We are "changing lives one patient at a time" by treating every patient as if they were our own family members, with the most state-of-the-art equipment and protocols available. Our Focus is on each patient's experience and achieving their desired outcome. We have an experienced and compassionate team of therapists with proven outcomes, who think outside the box, for our patients, helping them get back to their "Quality of Life".
When a patient comes into the clinic, our goal is to help them through our specialized services. You can count on us for the following: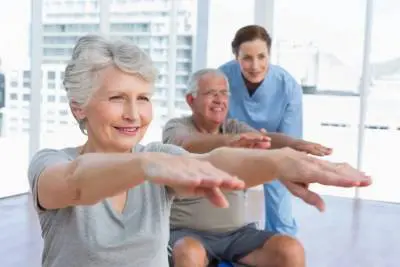 This is perfect for building strength after an injury or promoting healthy habits.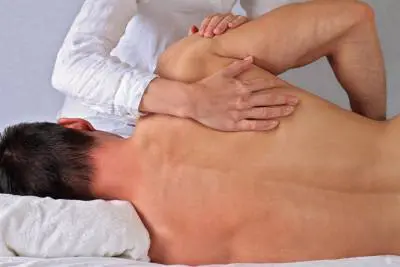 We will focus on helping you increase your bodily function until you achieve maximum independence.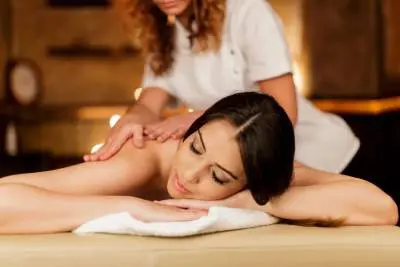 This service is beneficial to those who need to relieve pain and stress or enhance their wellness.
Our therapist will provide the support and treatment you need to improve your speech abilities.
Let us help you get back on your feet. Innovative Therapies Group will help you in developing, maintaining, and restoring maximum body movement and function. For more information, please feel free to get in touch with us today.