Helping You Through
Rehabilitative Care and More
Innovative Therapies Group in Ocala, Florida offers different services that can help you improve your physical and cognitive health. Experience the care you deserve today! Choose from the following services we offer: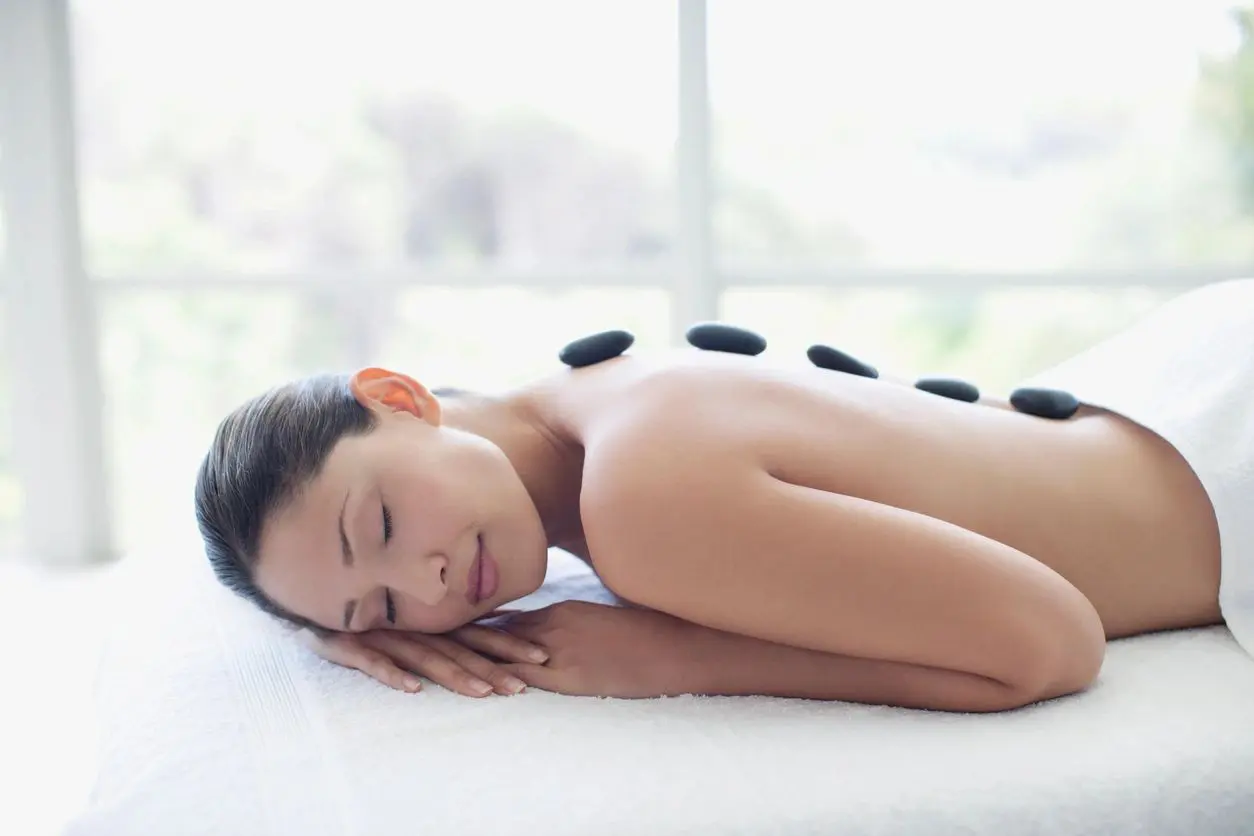 Our licensed massage therapists are experienced in all kinds of treatments such as therapeutic deep tissue and Swedish massages. From athletes to post-surgical patients, our team makes sure that the massage therapy that we do is fit for their needs.
This therapy aims to increase your participation in daily activities such as dressing, eating, and driving. Our team also works closely with you so you can get back to working, doing household chores, and enjoying recreational activities. We offer the following: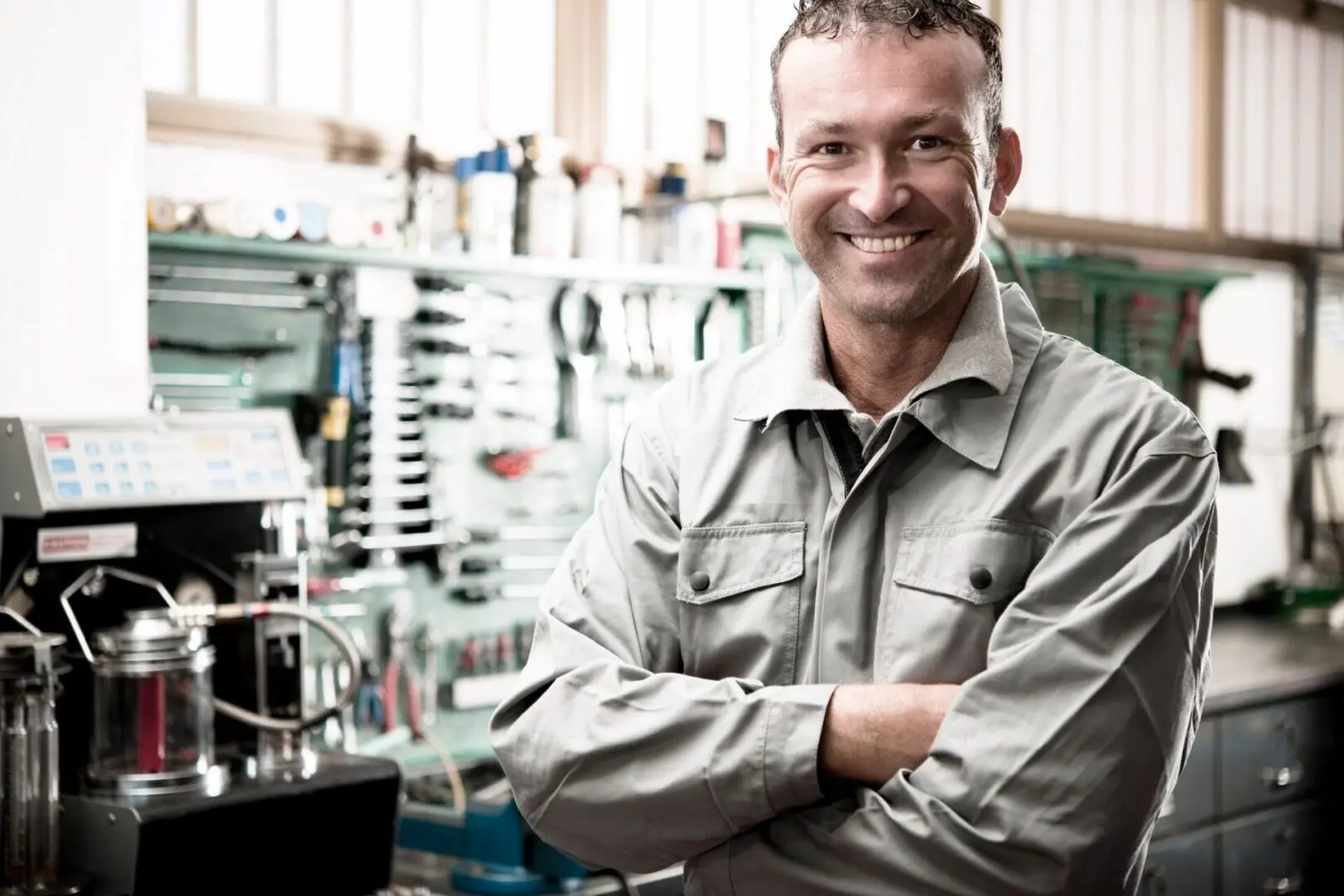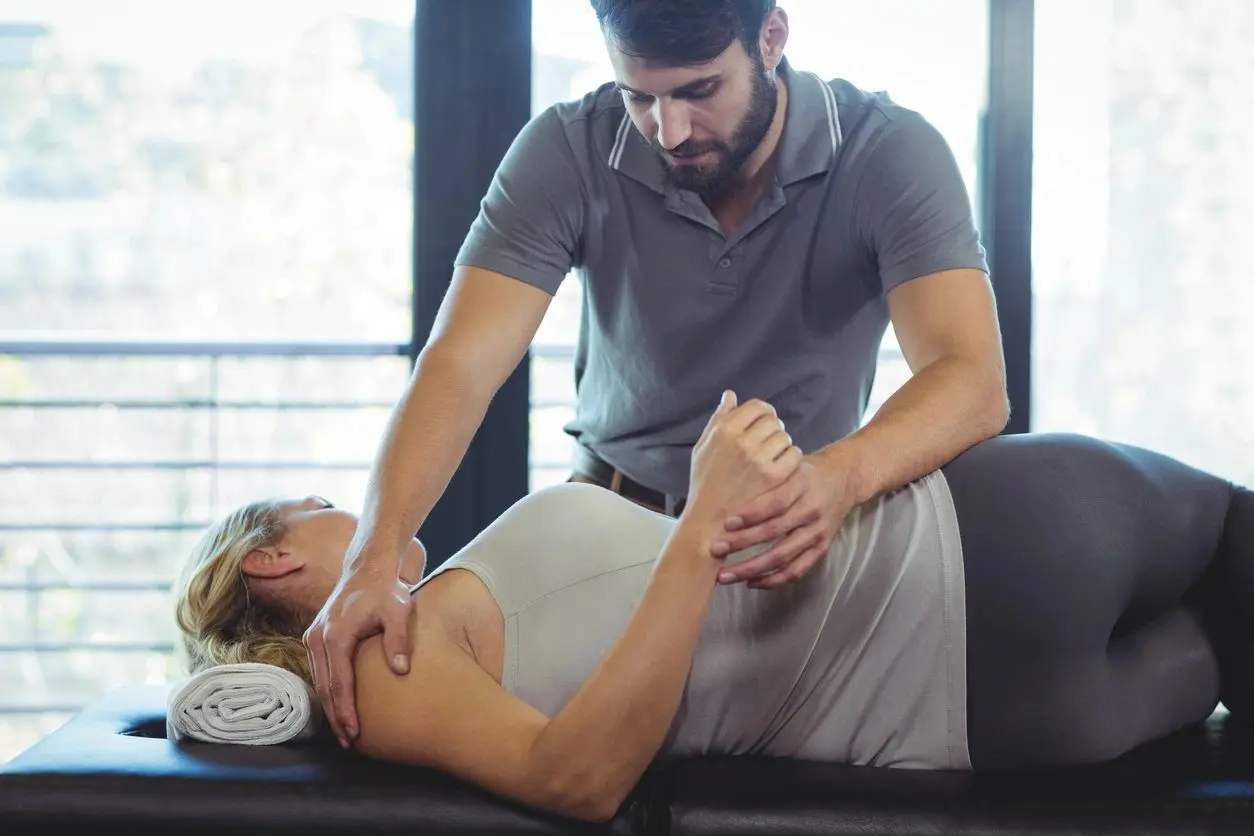 At Innovative Therapies Group, our team is trained to do comprehensive and hands-on physical therapy. For more than 10 years, we have been ensuring our patients that they are handled by experienced and caring physical therapists.
Besides physical, occupational, and massage therapies, we also offer speech therapy. Through this program, our therapists will guide you to your recovery by carefully evaluating your condition and working with you closely. Our services include: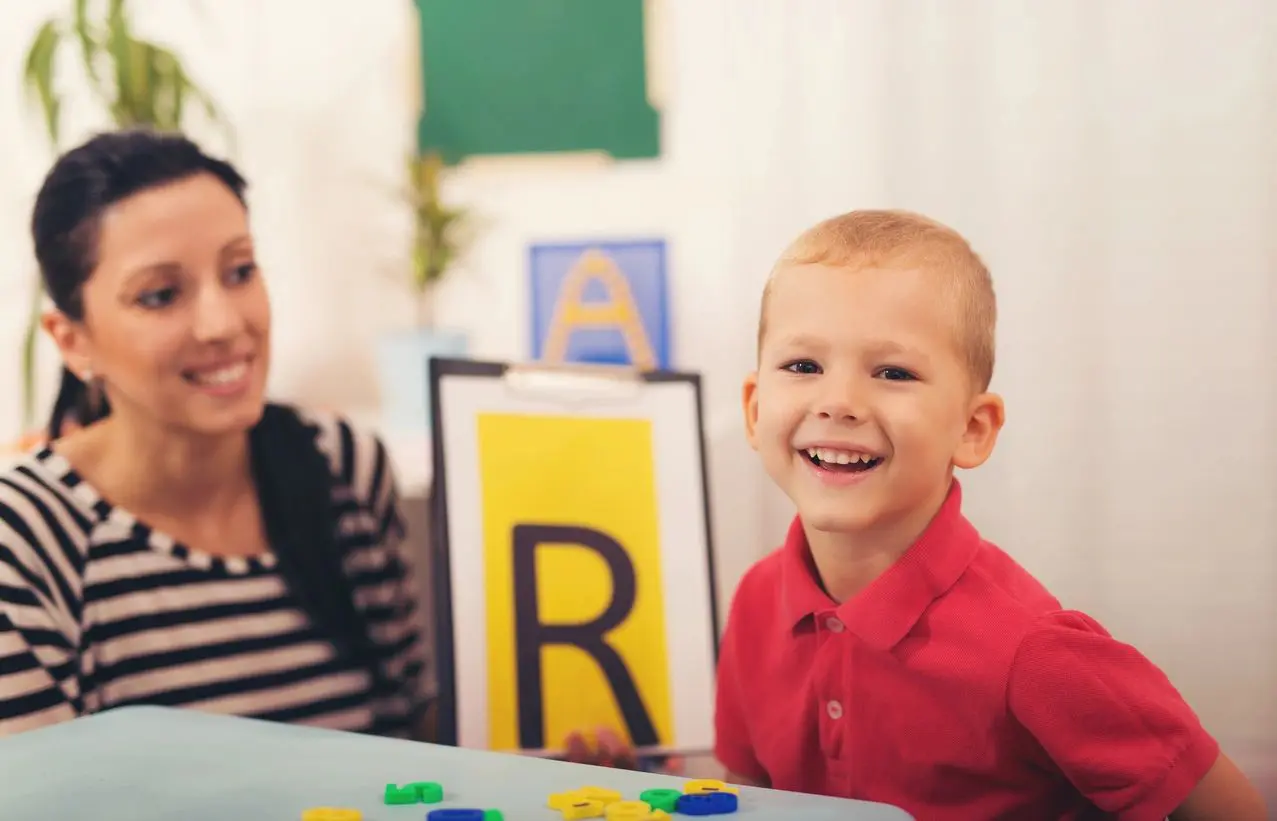 Reach out to Innovative Therapies Group today to start a program. Reserve a slot now!